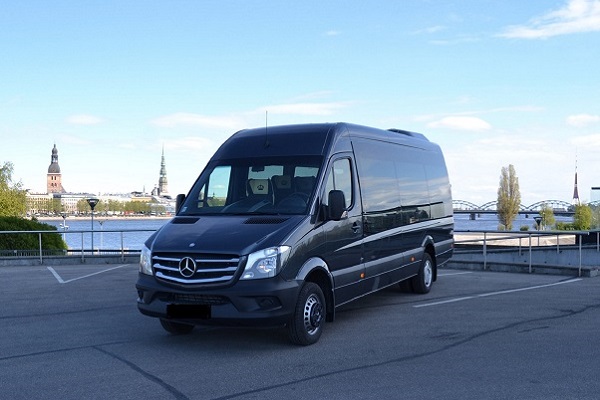 Passenger transportation services in Riga & Latvia.
Passenger transportation with top quality buses, minibuses and minivans. Passenger transportation for any situation in life, with comfortable buses in Latvia & Europe.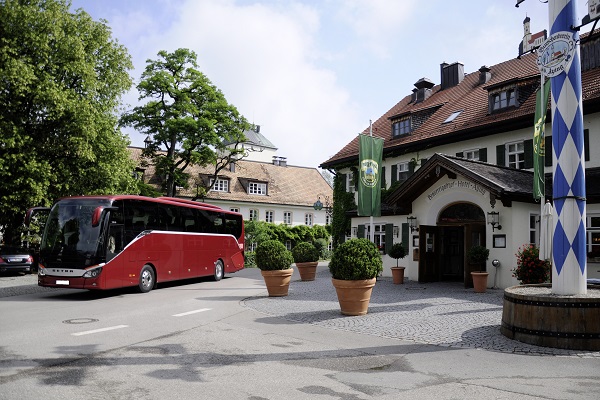 International passenger transportation services.
International passenger transportation services with comfortable tourist class coach buses for further more exciting trips.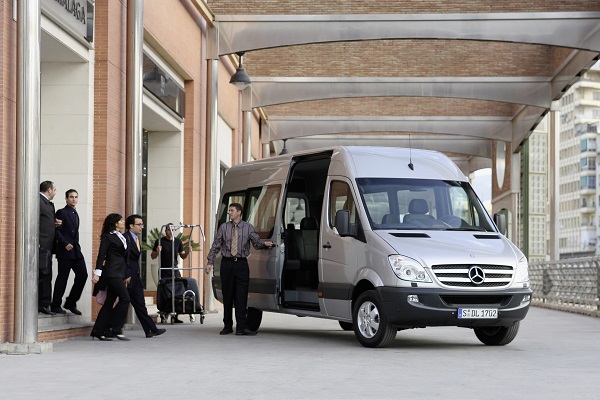 Irregular Passenger transportation services.
Irregular passenger transportation services all aroud Latvia and Europe for tourist groups. We have different class, seat and size buses for your needs.
Transfer services in Latvia and Baltics.
Passenger transportation statistics shows that in the past years the requests for transfers in Latvia has grown. Transfer services is a great way to avoid public transportation, taxi non-fixed fees, save some time and overall make your journey more pleasant.
Pārvadājumi24 offered passenger transportation or transfer services are available for friendly prices. Transfer services and passenger transportation services around Latvia are offered with comfortable, minibuses, buses and minivans. By choosing our transfer services you will always get served a bit more of comfort and convenience, than choosing any other transfe company.

Comfortable passenger transfers
By choosing any of the services, it is always important to get the best out of quality and comfort. Our company offers you the top quality service and comfort level. Our company offers the highest of quality and comfort service, which provides you with exclusive and excellent quality of the journey. The comfort level is important not only to the client, but to out team too.
It is important to us, that every person, that as chosen our service would be satisfied.The level of comfort offered is one of the main reasons clients choose our services and that's why we work everyday at getting better at it to reach the highest levels of all and to keep up with today's tendencies. And that is why clients choose our service repeatedly and allows us to one of the top companies in this industry.
By providing a high level of comfort and safety to our clients, the requests grow with it. Our company provides a high level of comfort to our team of members, which subsequently raises the level of service to the client.

Local passenger transportation
Local passenger transportaion services with a bus , minibus and minivans. Local transportation services, that we offer is always with comfortable minibuses and tourist class buses.
Offering You passenger transportation in Riga(tourist group trips) and region of Riga.
Prices are calculated individually for each client.
Bus rent with a driver.
Bus rent with a driver is offered not only to local trips, but international passenger and tourist trips too.
Probably the best passenger transportation services in Latvia – Pārvadājumi24.lv/en/